Posted by
Geoff

| Posted in Blog | Posted on 07-17-2010
0
Thought you should know I totally blasted my pecs today.
So there was a little hiccup in the whole "personal trainer" plan. Apparently my father misunderstood what the gym told him. The information he was given was that it was $250 for 6 group sessions. What he took that as, as well as how I took it, was that you pay $250, and a group goes for 6 sessions. Well, we got to the first session with the personal trainer, and he's a really awesome guy, totally willing to cater to what we wanted to get out of the workout. Unfortunately, what the gym neglected to mention, is that we get separate times to do individual work, because we all have individual needs. This means that for $250, each member of my family gets a single one hour session, and then two of us would get a second session. As it turns out… you can't do much in one session.
So as it turns out, we're not doing the whole personal trainer thing. Bummer.
However, that doesn't mean that Project Pec Blast has to be thrown away, I'm still able to work out on my own. So today (I guess yesterday, since it's about 3:00 AM) I went in and started testing equipment, seeing what I like to use, and checking what my max weights for lifting are. It was an exhausting process, and I definitely got more of a workout then I'll probably usually get once I have a routine down. I'll probably be hurting tomorrow. On top of that, I cranked out three miles on the ellipticals. I usually just do two, but today I went up a notch. This whole gym thing is starting to become something I enjoy, which is definitely a good thing.
Aside from the gym thing, I've got a show coming up next weekend. The Brelby Theatre Company's production of The Complete Works of William Shakespeare (Abridged) is running July 24-25, 2:00 PM and 7:30 PM both days. For those of you who don't know, "Complete Works" is three guy's attempt to condense all of the plays by William Shakespeare in a single theatrical production. It's an awesome show, even for those who don't think they like Shakespeare (or theatre in general), and especially for those who love the bard. Here's the bad ass poster drawn by a friend of mine, Justin Wagner:
Yeah. Awesome. That's me on the right. I'm the tragedy mask. I don't know why I'm crying when I have that amazing beard.
The three of us in the cast got together and made some promotional videos as well.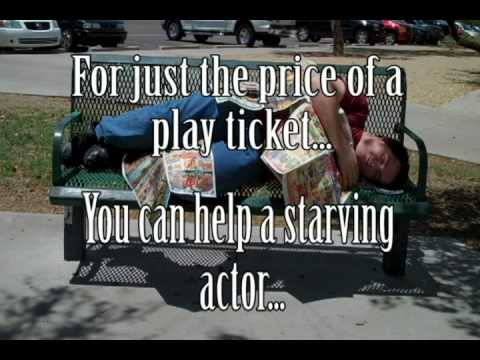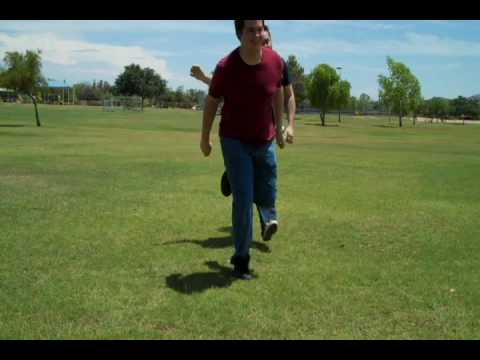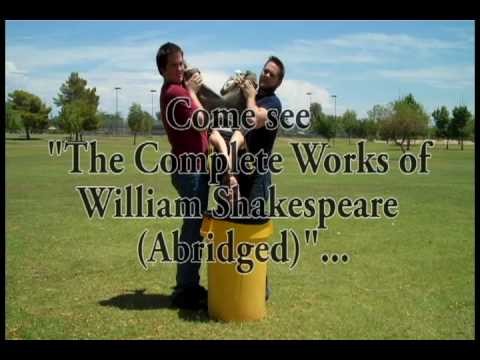 So if you're in the Phoenix, AZ area next weekend, come check out some hilarious theatre.
Anyway, that's all from me. I'll continue to update on my progress at the gym, as well as update on how the show goes. But you won't need to read that. Because you'll be there to see it. Every performance.
Catch you later.